Ask Miss Cheryl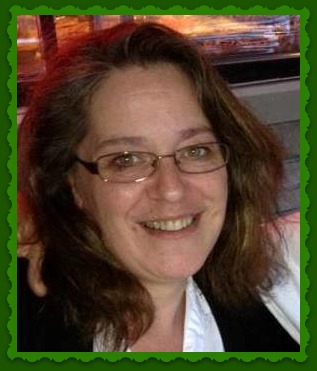 There are questions we all have about preschool from how to plan a theme, questions about growth and development, how to deal with behavioral challenges and more.  I receive many messages asking for advice, suggestions and ideas in these and other areas.
Over the years, you have helped to develop a community of online colleagues here at Preschool Plan It and it is a community with much knowledge, experience, wonderful ideas and fresh perspectives!
Typically I respond to the teacher with my advice or information I might have.  I'd like to start opening these questions up so that all who have experience in the area of question might share their ideas as well!
Let's Pay the Knowledge and Experience Forward!
On this page, you can ask a question or share your knowledge and help other teachers by commenting on their questions!  But first, like any classroom, let's review the rules!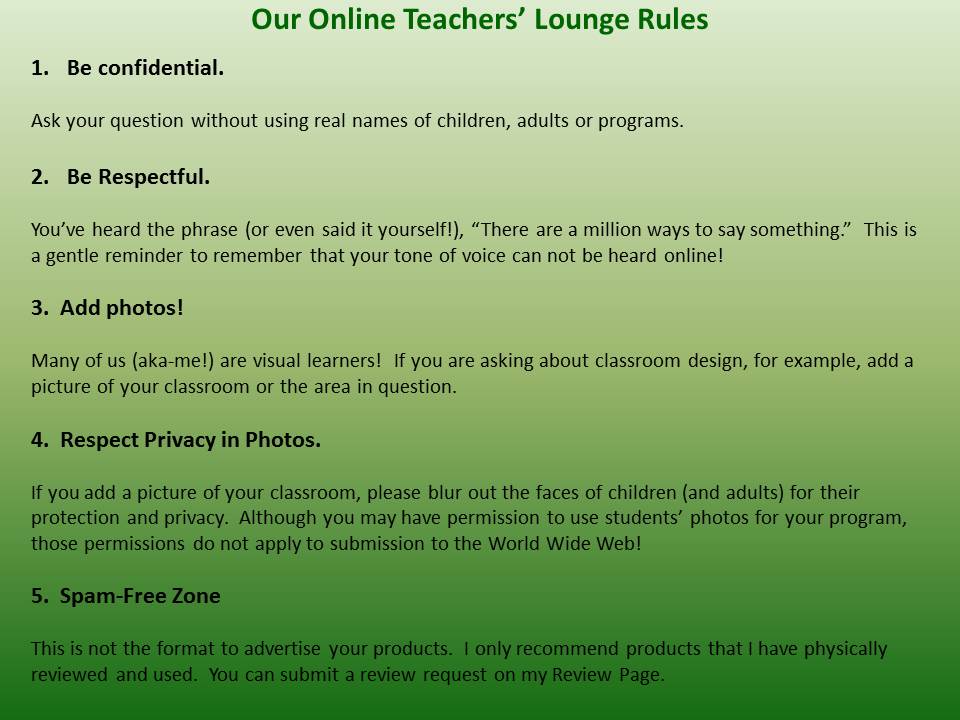 Let's Start Sharing!
Ask your question here.  There are NO silly questions.......except the ones that don't get asked! If you have the question, I can safely tell you that there are many other teachers out there with the same question who will be nodding their heads and thinking, "Yes.  YES!  What DO others do about that??".
Ask Miss Cheryl
Do you have a question that you'd like some advice, suggestions and ideas on?

This is the space to ask!
I review all questions personally within 1 week of receiving them! In addition, you may receive great advice through comments from your cyber-colleagues here at Preschool Plan It!
What Other Teachers Have Asked...
Click below to read--or give advice--to questions asked by other teachers!
---
Go to Preschool Plan It's HOME Page
---