Preschool Plan It Blog!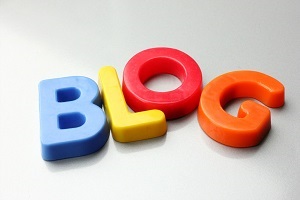 Hi there!  Are you looking for information and articles in the field of early childhood education that specifically address preschool?  You're in the right place!
Each week I post on my new blog to help you with timely information about this awesome world of preschoolers!  The posts will cover everything from theme suggestions to preschool growth and development to working with families!
However, who has time to remember to check out a blog every day?  I know I don't!  
Instead, sign up below and I'll send you a blog update once a week - on Thursdays - that will have the links and titles to any posts I've published during the week.  Then you decide when you have time to read them!
Sign up below!  Just enter your first name and your email address.
I look forward to sharing preschool information with you!
To see past blog posts, just click here!  Enjoy!