38 Ways To Paint In Preschool---
without paint brushes!
Painting in preschool!  It is but one of MANY forms of art we can provide to our preschoolers! 
And, art can be done in many areas of your classroom!  Don't limit yourself to your Art Table alone! 
Art can be enjoyed at your Art Center, at your Art Easel or any of your classroom's indoor Interest Centers for that matter!  But don't limit yourself to indoors! 
Think about what you can take OUTSIDE for enjoyment during your outside time!  Just pack up some items in a bin or bag and bring it to the playground!
I've received many emails asking for ideas and suggestions for different ways to paint in the classroom! 
Here are some of my all time favorites!
Painting in Preschool:  38 Ways- And this is just a start!
Most preschool programs run for 38 weeks and then are either closed for the summer or go into summer programming. 
Therefore, here are 38 of my favorite preschool painting activities: one for each week of preschool!

Regardless of what time of year it is, introduce one of these as a way to paint each week (or each day for the next month or so!)! 
Many of these processes may be ones that you have used in the past. 
They may be ones you have thought of using but forgot.  I hope all of the processes are ones that you will do anyway!
If you choose one per week, try naming the day you present it "Painting A Different Way Day"!
Children love special days!  And they'll love these different ways to paint. 
Be prepared, they will most likely want to use the new way for several days in a row!
Click on the image or button below and I'll send you my 38 favorite ways to paint in preschool!

In addition, I'll send you a new, free theme each month with enough activities to plan for an entire week--and yes, they include at least 5 fun preschool art activities!
What are YOUR favorite ways to paint in preschool?
Comment below and let me know!  
Other Articles You May Be Interested In: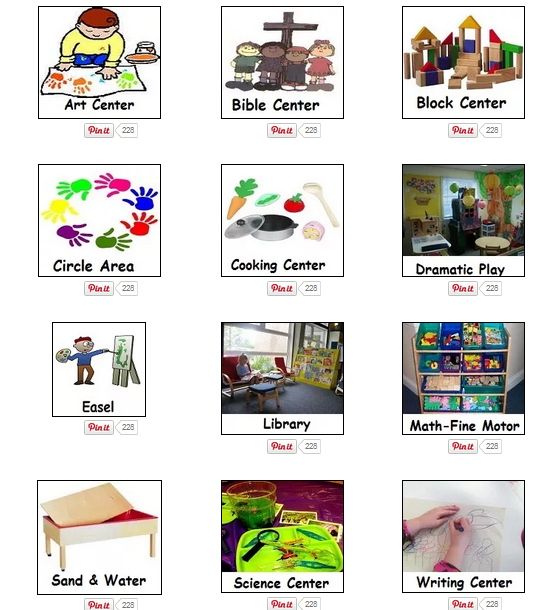 Interest Learning Centers
---
Go to Preschool Plan It's Home Page
---