School Readiness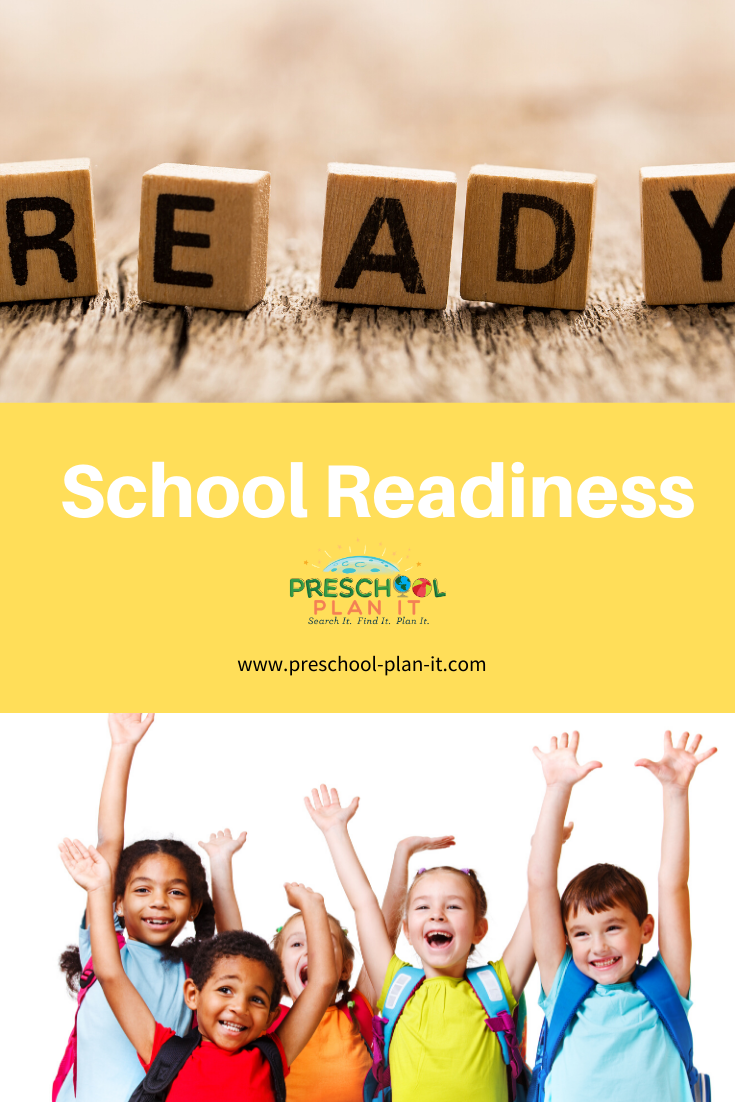 School Readiness is more than asking if the children know their A,B,Cs and 1,2,3s.  Determining true readiness requires us to look at all areas of development.
Readiness does not solely refer to the academic skills that children may learn in preschool.  It refers to the equally important emotional and social skills, language development skills, cognitive skills and fine and gross motor skills that preschoolers develop both at home and in preschool.
Each year preschool teachers are asked, "Is my child ready for kindergarten?".  There are times when we do not think a child is ready.  
And, they may not be, right now!  However, they very well may be in 6 months or 8 months when kindergarten begins.
All areas of growth and development need to be considered based on where each preschool is now.  We must also consider the amazing leaps and bounds of growth that happen over the summer months!
Gathering information on social promotion vs. retention, what preschoolers need to know by the end of the year and how to help them transition--both in the classroom and at home--is the best way to help parents make an informed decision.
In this section, you will find articles which discuss the history of school readiness and how it applies to us in the early childhood education field.
The history and the view on each of the items listed below will be discussed.
This is a series of articles, meant to be read in order to give you a fuller understanding of the aspects of this topic.

School Readiness Articles
---
Social Promotion: The History
The history of the debate regarding each practice has changed throughout the decades.  We'll discuss some of those changes on this page.
---
Retention Practices
Does holding a child back in preschool an extra year help better prepare them for kindergarten?  What is a readiness test?  These are a couple of the items that will be discussed on this page.
---
Kindergarten Skills Needed: What we can and SHOULD be doing in Preschool
As preschool teachers, the main focus in prek tends to be the academics (letters, numbers, etc.)  You may be surprised to find what kindergarten teachers expect from their preschoolers entering kindergarten.
---
7 Kindergarten Transition Ideas to help Children and Families
Teachers and Parents can help the children prepare for the big move with these 7 ideas!
---
Return to Preschool Plan It HOME Page
---