Developmental Milestones for Preschoolers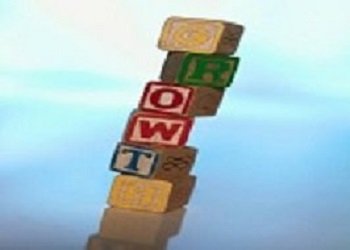 What are the developmental milestones for preschoolers?
While some children may recite their alphabet at age two, others may not until age 3. While some children may be drawing pictures of trees and people at age 3 ½, others may not do so until age 4 ½.
Why such discrepancies? The reason is that all children grow and develop, for the most part, in the same order but go through the stages at their own pace.
As Early Childhood Educators, it is our responsibility to know the stages children go through at different ages. 
It is also our responsibility to educate parents on these stages and making certain they are aware that there can be a six to eight month (or more) window of discrepancy.

Parents tend to compare their children to other children they know of the same age.
This can put much pressure on them and, by extension, on their children to "perform" certain skills that they just aren't ready to do yet.

Knowing the stages children go through during the preschool years will help you to plan activities in two ways.
First, this knowledge will help you provide activities appropriate for your specific age range.



Second, it iwll help you pland for the appropriate for the level of development each of your preschoolers are currently in.
Below are links that will take you to the Milestone page for the listed age. You can use these pages:
To plan classroom activities based on what to expect from each age group.
To share with parents.
To develop age appropriate progress reports (see link below for Progress Report Page)
To see what stages your preschoolers came from or will be entering into next.
Preschool developmental milestones are those skills and abilities that children can be reasonably be expected to achieve at or by a certain age. It is not a list to hold children by. We are all unique and human development is also unique for each person.
With that in mind, here are some basic milestones for each age group!
Developmental Milestones for Preschoolers
Milestones for 2-3 Year Olds
Milestones for 3-4 Year Olds
Milestones for 4-5 Year Olds
Milestones for 5-6 Year Olds
Other Pages You May Be Interested In:
---
Go to Preschool Plan It's Home Page
---