Preschool Classrooms:
Director Tips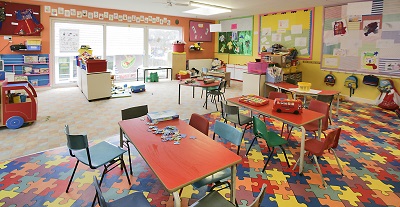 There are many "behind the scenes" tasks that happen in the classroom that we need to consider and take care of or delegate to a trusted staff member.  
We'll talk about those things here.  
Some are classroom design & evaluation, creating a material/inventory list and rotation list as well as sanitizing materials.  
We'll also discuss Classroom Health and Safety.  It does not stop at having your staff First Aid and CPR certified.  There are many areas you need to consider, put in place and train the staff, parents and children for.
Some of these items that we'll talk about are Emergency Preparedness (including Fire and Tornado drills, Lock Down and Shelter in Place procedures), First Aid Kits, Travel (or Outside) Kits, Toy Recalls and Classroom Safety Check routines.
As each article becomes available, it will be a blue "clickable" link.  
Here are some of the areas we will look at with regard to the classroom:
Classroom Evaluation
Classroom Safety Check Routines
Cleaning Tables (Tips we tried!)
Sanitation Rotational Schedule and Training
Emergency Preparedness
Other articles you may be interested in:

Go to the Preschool Director Home Page

Go to Preschool Plan It's Home Page