The Preschool Plan It Teacher Club!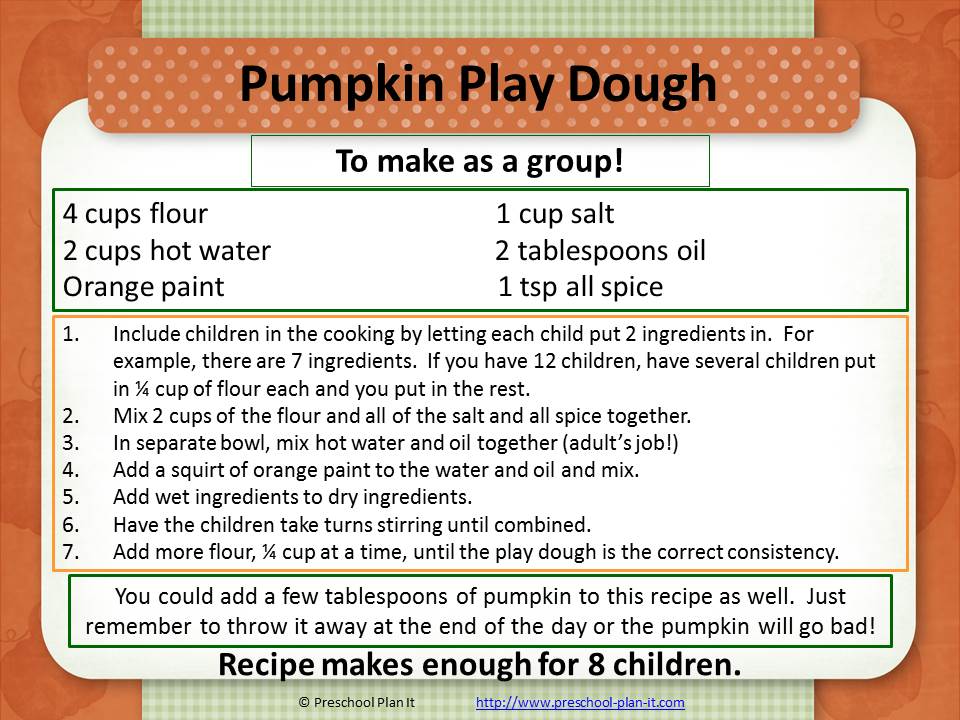 Join the Club Today!
Membership is FREE!
Planning themes and creating activities is one of your primary roles!
Let me help you save some time!

Yes! Sign me up!
On the first of each month you'll receive a new Teacher Club Packet that includes:

A Full Week's Theme There are enough activities in each theme to plan a full week of activities for your preschool classroom to cover all Interest Learning Centers!
Activities Aligned to Common Standards  I researched over a dozen of the most commonly used Preschool Frameworks and Standards used in the early childhood field such as Head Start, DRDP and more to develop a set of 45 of the most common areas of those domains.  The result is my Preschool Plan It Standards.  (It's important to note that the my Standards are not specific to any one state or country but, rather, based on the most common, universally used standards)
Themed & patterned calendar pieces

(numbers 1-31).  Each month you'll receive calendar pieces for your Calendar Time.  Eat set will have a pattern applied to it (AB, ABC, ABB, etc.)



Themed Calendar Month Card (blank for you to fill in)
Playdough Recipe Card with ingredients and instructions.  I have over 50 recipes in my file.  Each month I will share a recipe with you.  It will have the ingredients and instructions listed.
Activity Mat or Game  Each month you'll receive either an activity mat or a downloadable game. These types of activities help to improve many skills such as fine-motor development, eye-hand coordination, rote AND rational counting skills and more!  It can be used with playdough or dry-erase markers once laminated!
Song Poster with words and pictures (8 X 10).  Each month I'll include a poster of a favorite preschool song.
Song Card  with name of song and picture(4 X 6).  In addition to the 8 X 10 poster, I'll include this 4 X 6 corresponding card.  Collect these each month (and add your own favorite song cards) and you have a great song collection for transition times throughout the day!
You will also receive my weekly newsletter which has 
Interest learning center information and ideas.




Articles and ideas to stay current in the field.

Organizational tips (such as how to organize your magazine collection!).

Notification of new pages or resources added to the website before anyone else!

Theme suggestions for next month sent out to you this month so you can plan ahead!
Preschool Themed Activities and Lesson Plans 
for All Your Interest Learning Centers!
Preschool Plan It Standards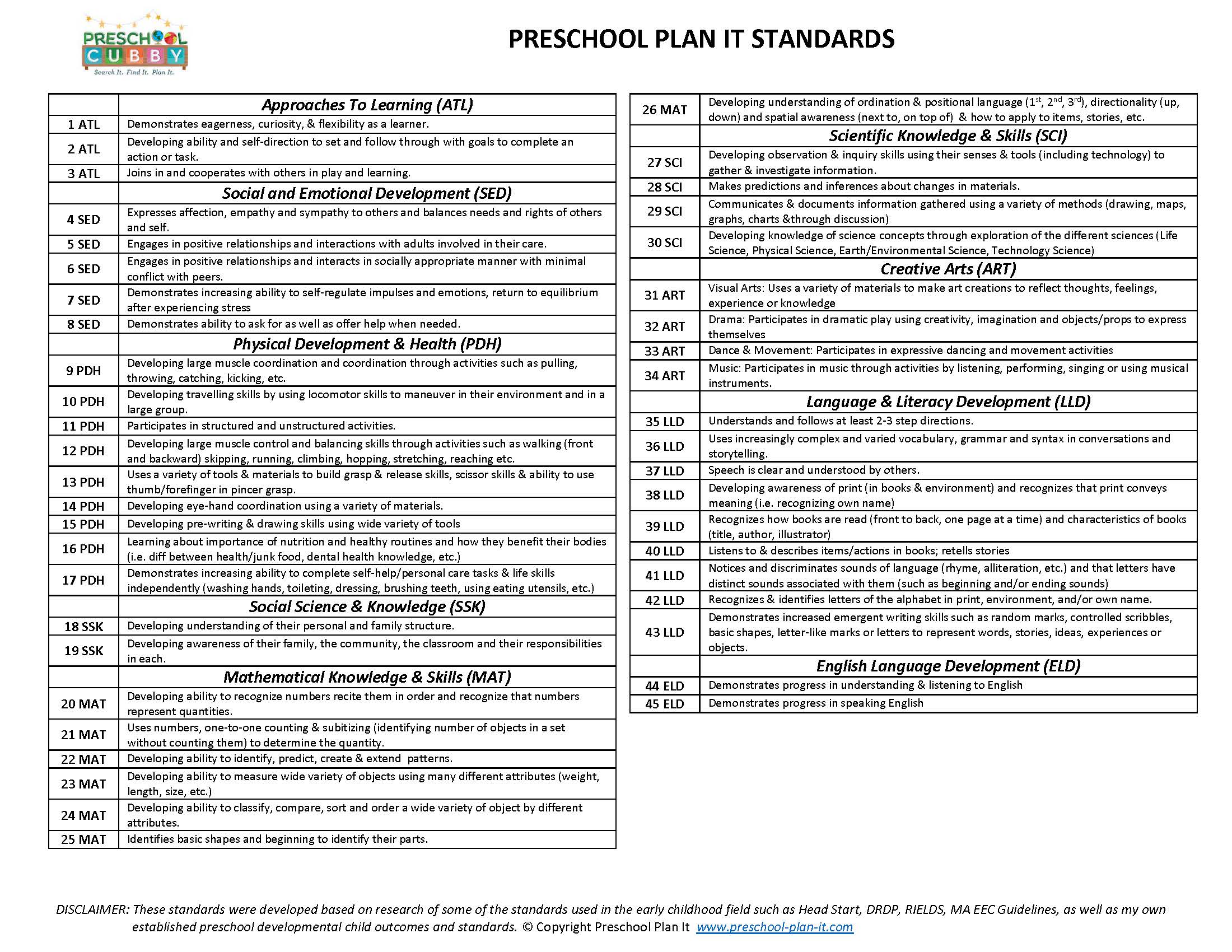 Calendar Pieces and Calendar Month Card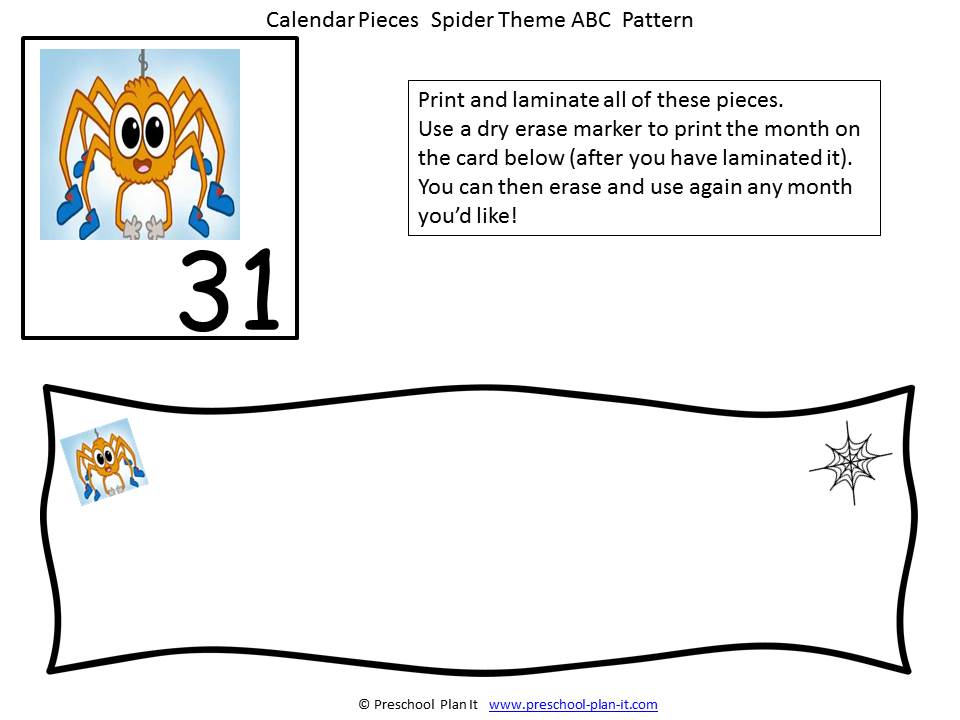 Song Poster and Song Card
Playdough Recipe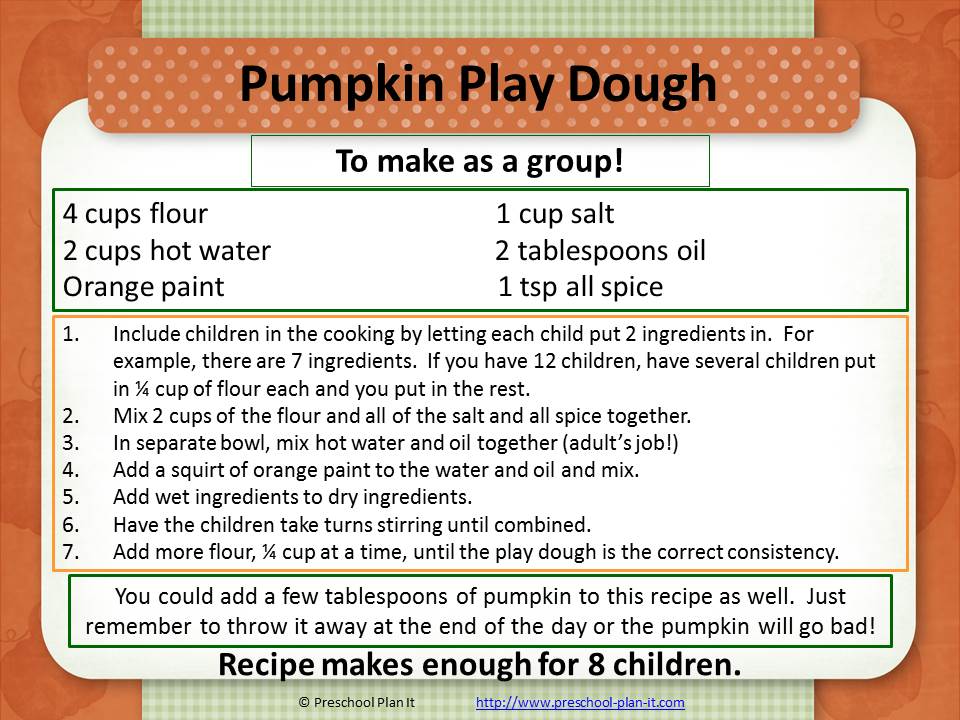 Activity Mat
This packet is delivered directly to your email in PDF format on the first of each month!
Just print, cut, laminate and use!
Enter Your Information Below To Join The Club Today!
---