Social Media Presence For Preschool Programs:
You need one!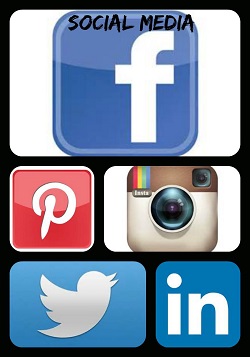 Having a social media presence for preschool programs and child care centers is important.  
It is an important piece of your preschool marketing.  
But there are so many!  Which should you have?  And Why?  
Over time, we'll discuss each one and consider how the benefits of each can increase your preschool enrollment!

When a section is available, you'll find the phrase "Read more here..." and it will be a blue, clickable link.
In the meantime, I will add helpful articles about each Social Media platform to help you gather information now!
I'm a HUGE fan of the Marketing Company, ThriveHive--I'm actually a client of theirs!  I've learned so much from them about marketing.  They've put together a Social Media Cheat Sheet JUST for Preschools that you can request here (it's free!).
You'll also find links below to many of their amazing blog posts to help you in your Social Media marketing.  

Facebook
Facebook is my social media platform of choice.  Why?  
Because it's what I know and love personally, sure.
But more importantly, because it is POWERFUL!  
There are over 1 BILLION users each and every day on Facebook and YOUR program needs to be one of the billion........even if you "hate" Facebook!  

Pinterest
Ahh, Pinterest!  When I was first told about Pinterest and took a look, I thought "Great---now we have a place for ONLINE hoarding of ideas and "things" we'll never use!".
I could NOT have been "more wronger" (a preschooler said this once, I couldn't resist!).  But seriously, I could not have been more incorrect!  Pinterest is one of the top referrers of traffic to my website.
I'll soon post an article here with details on where to begin to apply the power of Pinterest to your program!
For now, check out this blog post about Pinterest for Business.
Instagram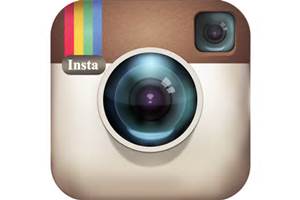 Early childhood is the perfect business for Instagram!  Instagram is a way to share through pictures.
You can share your "story", your program's story, through pictures!  
Each photo or video you share on Instagram will support your program's uniqueness and help educate families and perspective families about your program's awesomeness!
I'll soon post an article here with details on where to begin to use Instagram and applying it to your marketing strategy!
For now, here are several articles on how to use Instagram for Business.
Twitter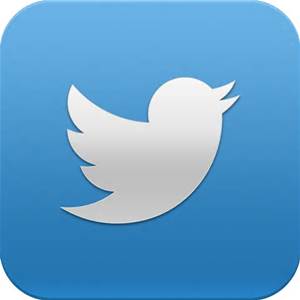 I'll be honest, Twitter is a bit too fast paced for me.  When you post on Twitter, your tweets have a shelf life of about 2 hours and you have 140 characters to say what you have to say.  
I don't know about you, but I need much more than 140 characters to get my information out there!  However, I've found that in our field, we don't need to make a point in 140 characters, we just need to make an impression within those characters! 
I'll soon post an article here with details on how to use Twitter as part of your marketing program.
For now, here are some articles to get you started on Twitter for Business growth!
Linked In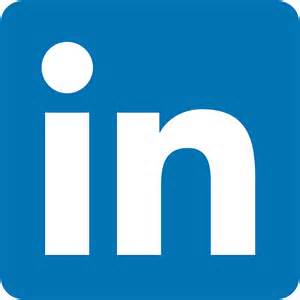 When LinkedIN first came on the scene in 2002, it was typically used as a way to have your own page for an online, public resume.  Most profiles were created with the purpose of "getting their resume out quicker" to companies in their fields.
It is still a great tool for that goal and so much more!  With LinkedIn you have the opportunity to showcase your knowledge by sharing articles you've written and other items that will support your resume.
For business, it is an amazing tool to reach your potential families as well as potential new staff!
I'll soon post an article here with details on how to use LinkedIn as part of your marketing program as well as part of your quality staff search!
Here are some useful articles to get you started on LinkedIn for Business!

Go to the Preschool Director Home Page